In the state of Texas anyone who has a pick-up truck, chainsaw and can perform tree work is considered an Arborist.  Which could be classified as the following;
Tree guy, tree trimmer, tree cutter, tree man, tree whisperer, tree topper, tree expert, tree professional, tree technician, tree doctor, tree specialist, climbing arborist, utility arborist, licensed arborist, municipal arborist, city arborist, plant health care arborist, certified arborist, board certified master arborist, registered consulting arborist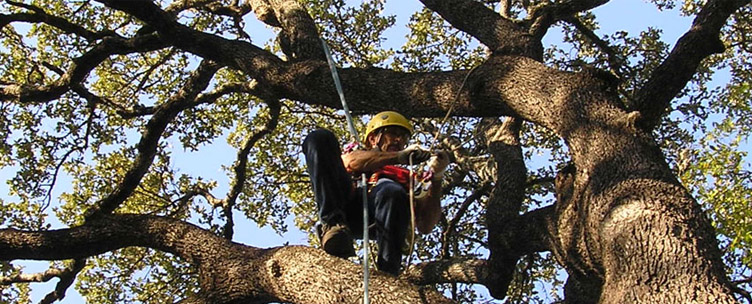 There are many different types of services within the industry, for example, commercial work, line clearance and government provided services.  There are also private side businesses such as, landscapers, lawn mowers, fence builders, roofing architects.
It has simply become easy for an individual to become a Certified Arborist or a Board-Certified Master Arborist.  The standard of ISA has allowed this by abridging the rules for qualifying, which isn't anything new except for BCMA.  It only expands the difficulty for those clients navigating through the internet to find a credible professional/company that knows what they're doing.
There is no replacement for experience.  People can perform tree work all their lives and perform the wrong practices.  Education is a must, as well as certifications and licensing that proves you're a professional within the field.  In summary, Education, training and experience are the keys to finding a true professional within the tree care industry. It is up to the client to do his research in finding the right level Arborist.
Contact Advanced Tree & Shrub Care for more information on our tree services!
---
Categories:News
---